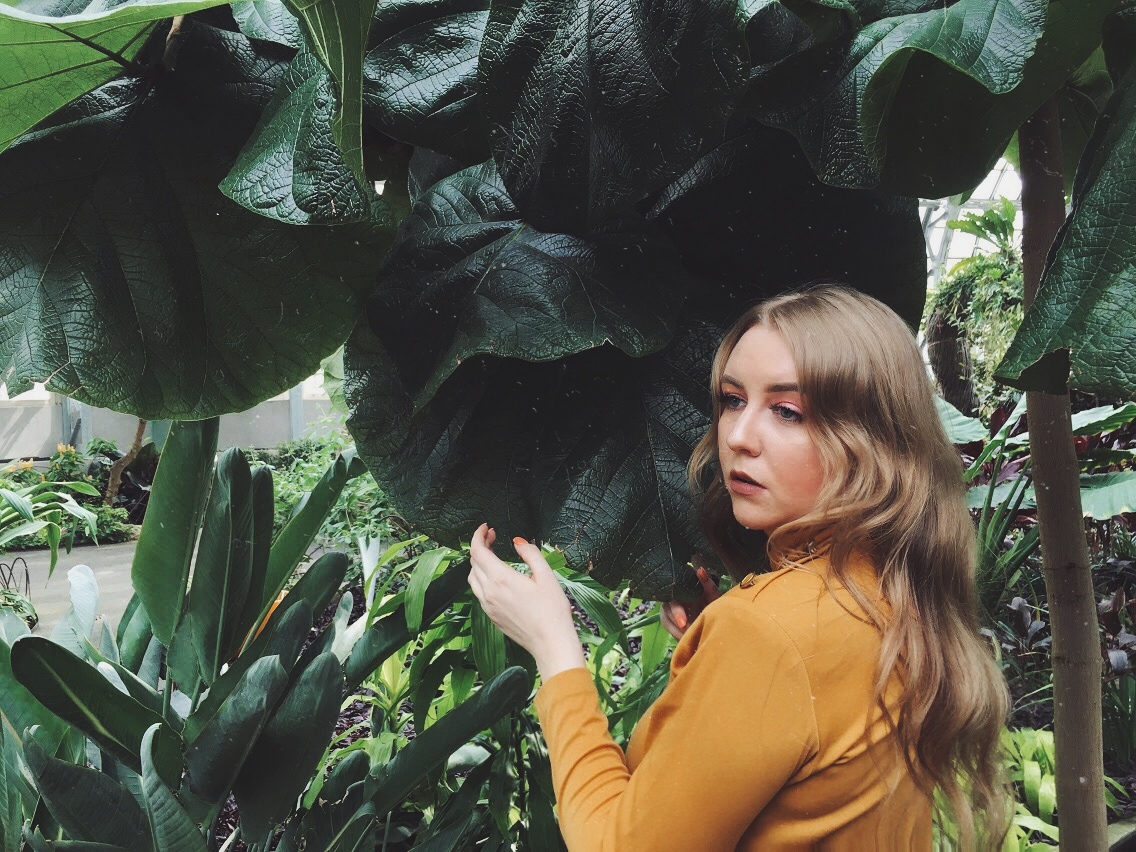 LILI K
AND THE LILI K BAND
"This jazz aristocrat has the kind of chops that stop you in your tracks." – VIBE Magazine

Originally known for her stand-out guest features for Chance the Rapper and Vic Mensa, Chicago's Lili K established herself as a knockout solo star with the 2015 release of her self-produced, full-length debut album RUBY. She's done numerous TV appearances on ABC and FOX, has performed at major festivals including Made In America, North Coast Music Festival, and Pitchfork, and has garnered glowing praise from VIBE, Huffington Post, EW, Consequence of Sound, and many more top-tier music tastemakers. Jay Z's entertainment streaming service Tidal dubbed Lili as their very first "Tidal Rising" artist, and the Chicago Reader named her "Best Jazz Musician" in 2015.

After stepping out of the spotlight to record her second album with The Lili K Band, Lili landed a recurring role as a background vocalist on Season 3 of Fox's hit show Empire, and has been busy behind the scenes doing songwriting and vocal production for artists like The Suffers and Dafina Zeqiri. She also works as the music supervisor and assistant director of the Chicago-based comedic web series, Low Strung.

Lili and the Lili K Band are currently working on their second studio album, Planet of Flowers.
Vocals / Lili K
Guitar / Cullen Bogan
Keyboards / Philip Patterson
Bass / Matthew Skillz & Jeremy Jones
Drums / Myron Cherry